When eco solvent based printer is used, there may be some small problems, the most common one is burrs when printing pictures. What is cause?
Stormjet eco solvent printer factory
help you to solve that.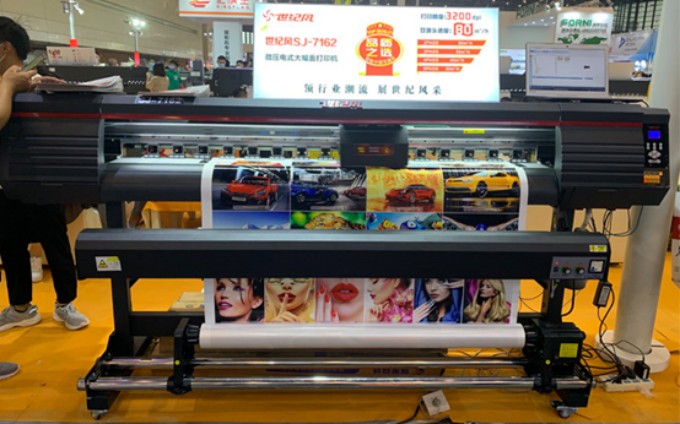 1. Nozzle of eco solvent printer head is dirty. There is residual ink and dust attached to nozzle of printhead, which will affect normal ink jetting, and then cause problem of printing burrs. At this time, you can use cleaning function of printer to clean nozzle, or you can also wipe it with a cotton swab dipped in alcohol.
2. Influence of indoor temperature and humidity. Print head of large eco solvent printer is relatively precise and has certain requirements for indoor working environment. When indoor temperature and humidity are too high or too low, fluency of ink and dryness of printing media will be affected, resulting in burrs in printing. Therefore, it is recommended that you keep working environment temperature of banner printer at 15℃-30℃ and humidity between 35%-65%.
3.Ink or paper quality of large eco solvent printer is a problem. If ink adhesion of eco solvent printer is poor, it is easy for ink to not penetrate into paper, resulting in burrs; if printing media is not made of good material and does not absorb ink, problem of burrs on screen will also occur. It is recommended to use high-quality ink and paper when purchasing.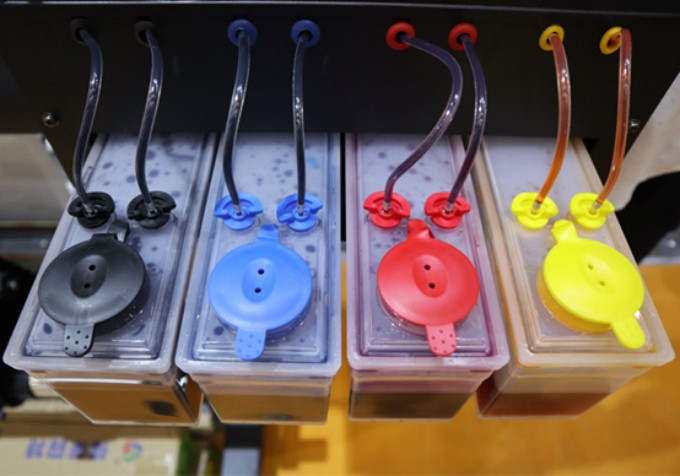 Zhengzhou New Century Digital Technology Co., Ltd (
Stormjet Printer:www.stormjet.net
) integrates R&D, production, sale and service, and adopts the newest and the most pragmatic technology into printers through cooperating with world famous printer head manufacturers, and software suppliers.
Till now, we have independently researched and developed
stormjet eco solvent printer
,
stormjet digital advertisement printer
,etc., which are exported to Europe, America, Middle East, Southwest Asia. Besides, stormjet printer established distribution network and service systems in several countries and regions.