Aiming at outdoor advertising environment, images printed by
Stormjet eco solvent printer
are colorful, with good image reproducibility, and color image is durable, not easy to fade and fade. Following is an introduction to application fields of advertising eco solvent printer.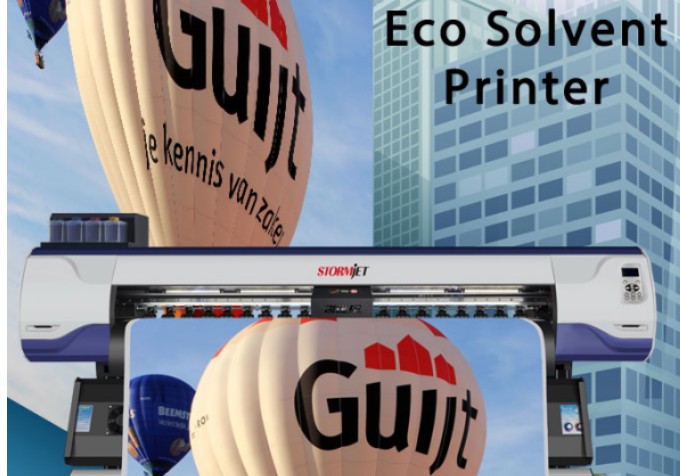 1. Bus body post advertisement application
We usually see all kinds of buses on street, and advertisements posted on outside of buses are all printed by Stormjet eco solvent printer. Advertising pictures printed by eco solvent printer are not only bright and clear, but also long-lasting.
2. Shopping mall light advertising, subway station corridor light box advertising, bus station advertising
Everyone should be familiar with lights. For example, some shopping malls are illuminated by lights for a long time. If you print with a water-based printing machine, color will fade and fade after a long time under light. However, lights printed by large banner solvent printer can keep bright for a long time.
3. Outdoor advertising canvas, inkjet cloth, flag cloth, etc.
These types of materials are also very popular in market, and they are also very common in outdoor advertising applications, such as large-scale advertising displays on outdoor real estate, large-scale billboard advertising screens on highways, outdoor wall advertising on construction sites, light box signs and so on. If water-based ink of printing machine is printed on it, it is not waterproof. If it is damp or wet, it will easily cause picture to spread and blur, which will affect quality of picture. If user's advertising eco solvent printer prints, these situations will not occur, and printed patterns can be durable on these materials, and can adapt to different outdoor climates and environments.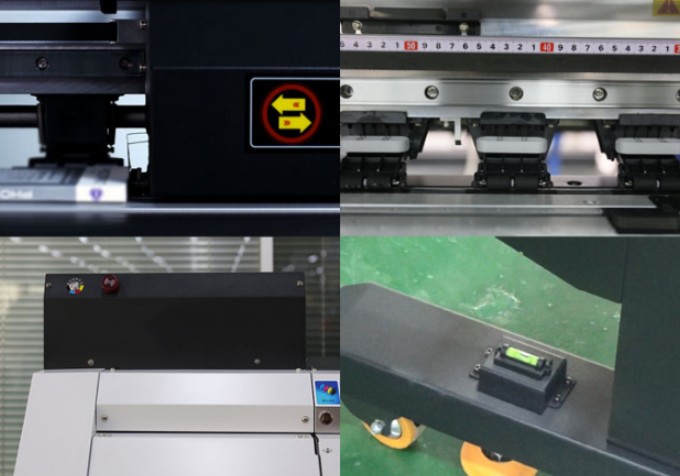 Zhengzhou New Century Digital Technology Co., Ltd (Stormjet Printer:
www.stormjet.net
) integrates R&D, production, sale and service, and adopts the newest and the most pragmatic technology into printers through cooperating with world famous printer head manufacturers, and software suppliers.
Till now, we have independently researched and developed stormjet eco solvent printer,stormjet digital advertisement printer,etc., which are exported to Europe, America, Middle East, Southwest Asia. Besides, stormjet printer established distribution network and service systems in several countries and regions.