Outdoor advertising must not only make breakthroughs in creativity and design, but also have a unique vision in the selection of materials and craftsmanship. In addition to the use of high-performance eco solvent printer for printing and printing of high-quality outdoor advertising images, the selection of outdoor advertising printing media materials is also very important. When it comes to printing materials, a lot can come to our minds.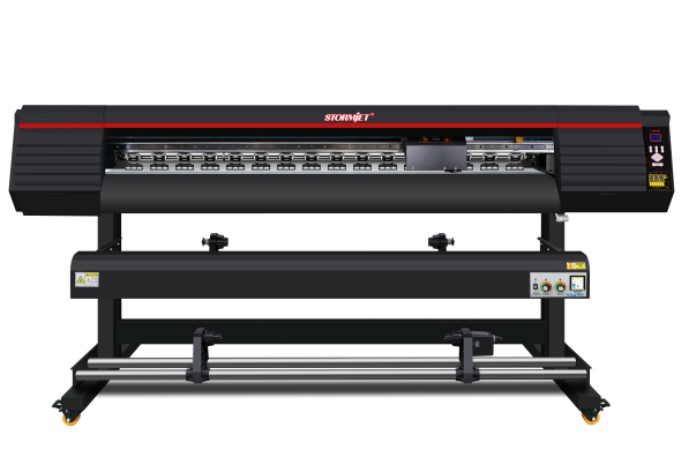 The material has a great influence on the printing effect. If the wrong material is selected, the printed effect will be very different from the picture display effect. If you have a good understanding of various materials, you can choose materials based on your own needs. If you are not familiar with materials, you can ask professional printers to provide suggestions based on the pictures when printing images.

Good picture creation is the first step in picture printing. Good equipment is an important part of high-quality picture output. High-quality and suitable materials also have a direct impact on the picture output. Pay attention to every link, you will be able to print out a satisfactory picture.

Leading the industry trend, showing the style of the century-the century style photo machine.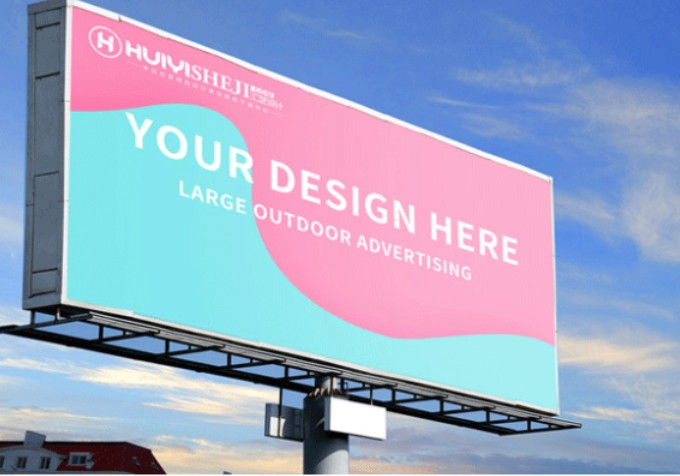 Zhengzhou New Century Digital Technology Co., Ltd (Stormjet Printer:www.stormjet.net) integrates R&D, production, sale and service, and adopts the newest and the most pragmatic technology into printers through cooperating with world famous printer head manufacturers, and software suppliers.

Till now, we have independently researched and developed stormjet eco solvent printer,stormjet digital advertisement printer,etc., which are exported to Europe, America, Middle East, Southwest Asia. Besides, stormjet printer established distribution network and service systems in several countries and regions.