In the context of the rapid development of the world economy, the advertising market is developing prosperously. New methods of advertising production are emerging one after another, and the scope of applications is becoming more and more extensive, such as high-quality outdoor light box advertising, exquisite car stickers, personalized wallpapers, and decorations. Painting, simulation painting, etc., therefore, users have higher and higher requirements for
eco solvent printer
.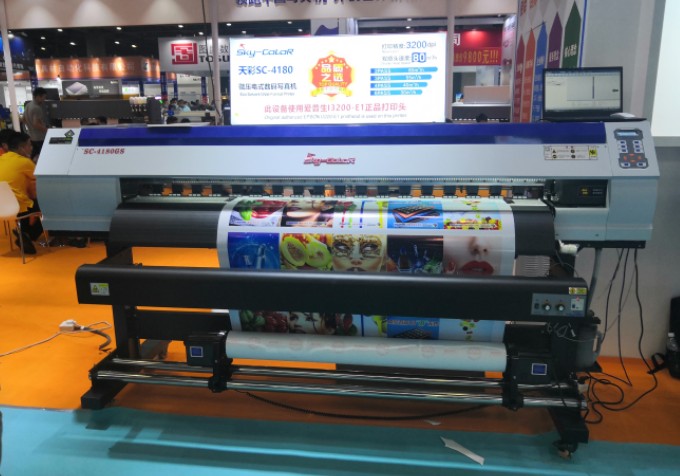 The user's requirements for the Skycolor eco solvent printer are mainly reflected in the following points: printing speed, printing accuracy, equipment stability, and perfect and efficient after-sales service. Today, I will focus on explaining the importance of the printing speed of the car sticker printer.
The printing speed determines how many orders the advertising shop owner can complete in a limited time. If a large number of orders can be received during the peak business period, but the order cannot be completed on time due to the printing speed limit, many business opportunities will undoubtedly be missed, or even lost forever. client. This shows the importance of printing speed.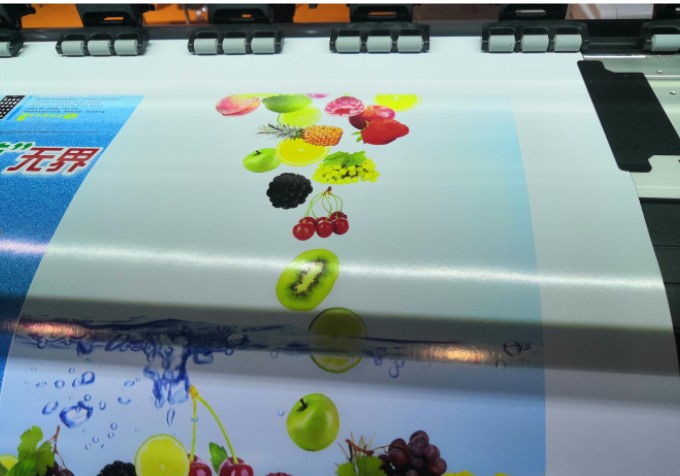 Zhengzhou New Century Digital Technology Co., Ltd (Stormjet Printer:
www.stormjet.net
) integrates R&D, production, sale and service, and adopts the newest and the most pragmatic technology into printers through cooperating with world famous printer head manufacturers, and software suppliers.
Till now, we have independently researched and developed stormjet eco solvent printer,stormjet digital advertisement printer,etc., which are exported to Europe, America, Middle East, Southwest Asia. Besides, stormjet printer established distribution network and service systems in several countries and regions.