From August 13th to 15th, Zhengzhou Advertising Exhibition was successfully concluded. The scale of this exhibition was slightly smaller than in previous years, but the flow of people was very high. Advertisers from all over the country gathered here to celebrate the advertising feast.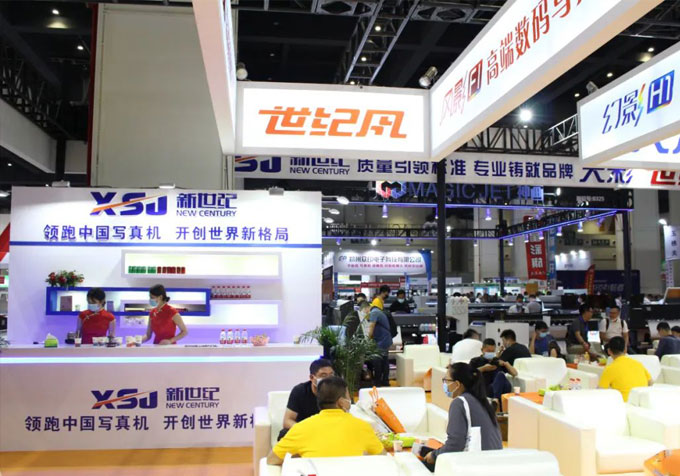 As one of the best printing equipment in China, stormjet eco solvent printer factory has always been favored by the industry and advertising professionals. Every exhibition will attract customers from all over the country to visit the exhibition.
This Zhengzhou exhibition ended successfully, let us look forward to the wonderful continuation of the exhibition next year.